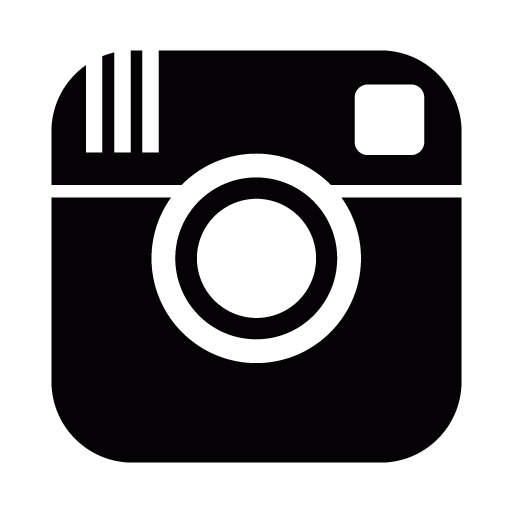 Hi! My name is Nadav and I am a director, editor, designer,
and photographer from Tel Aviv.
I received a visual arts degree from the Minshar for Art University [David Hachmi St. Tel Aviv]
My passion comes from capturing unique
experiences that arise in every day life.
I have been traveling the world and making videos,
music and designs for over 10 years.
I have made over 35 films (Video clips, commercials,
short movies and video arts].
Join me on this wild ride.
Contact:
+972545477796